First, a very quick summary of the impaired waters monitoring program:
The clarification: Total coliform only needs to be measured when the outfall discharges to an AA waterbody – which indicates is a potential source of drinking water.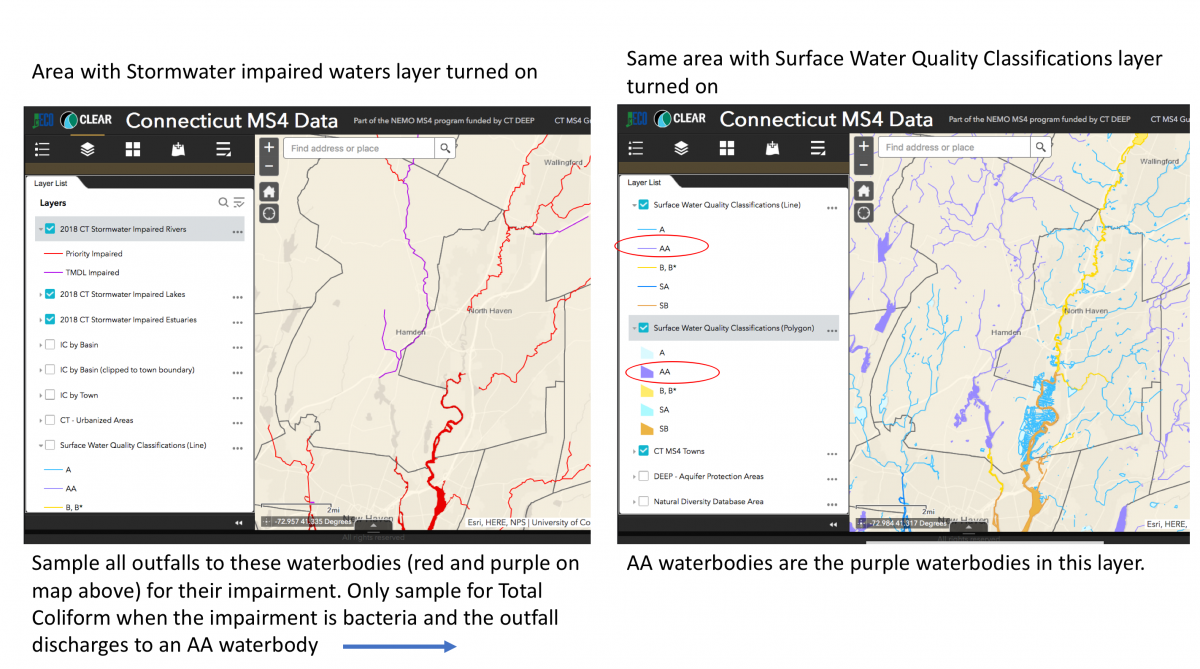 The recap: If you have a bacteria-impaired freshwater body, sample for E. Coli.  And only sample for total coliform if it's classified as an AA waterbody.
Please let me know if you have any questions!
---